About
The Corner Tavern and Grill was designed to with one thing in mind; to be the most fun and welcoming neighborhood restaurant in Cary, North Carolina. The Corner Tavern and Grill has a relaxed yet invigorating atmosphere for you to let loose and enjoy! Come and dine at our Cary restaurant where you can watch the game, drink our delicious beers, and enjoy the Raleigh Durham areas "best burger," right here in Cary, North Carolina at The Corner Tavern and Grill.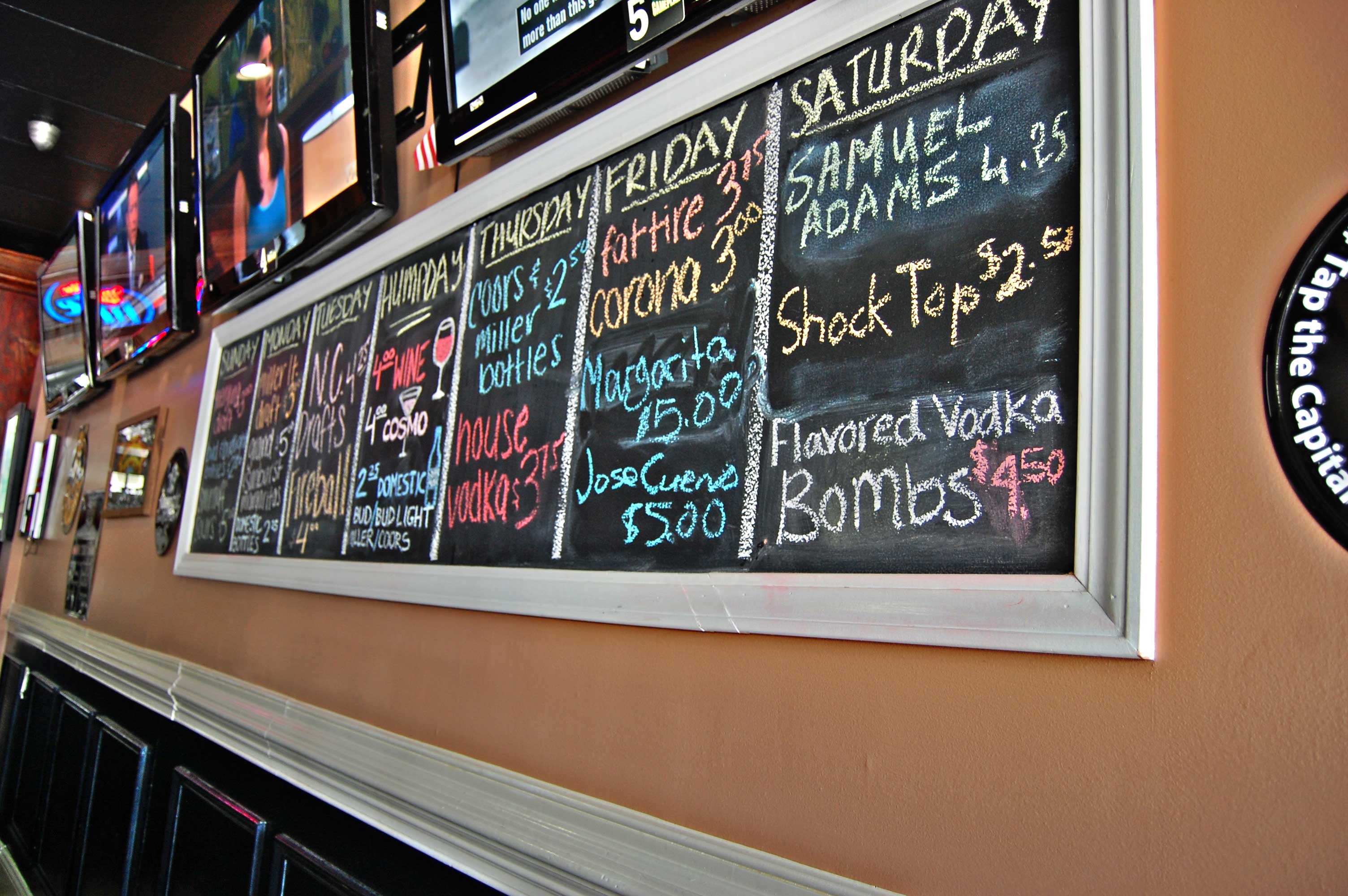 ---
Awards
  Winner of the Best Burger Award in the Triangle Region
  Top 25 Best Burgers in the World at the World Food Championships
---
Mediterranean Food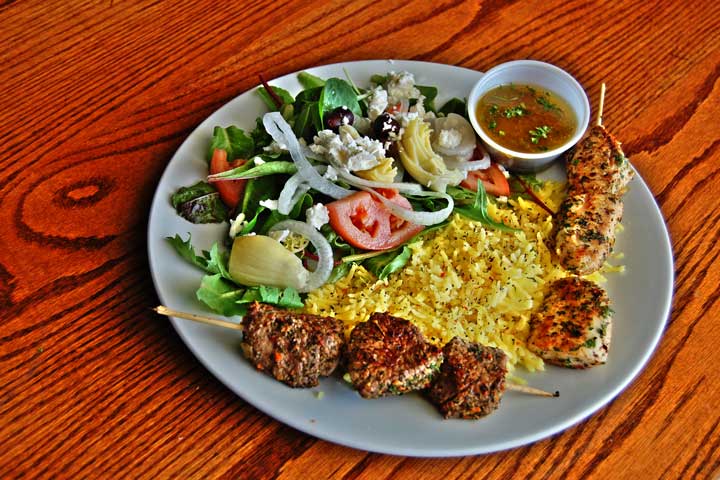 Our humble Cary Restaurant has won "The Best Burger Award" for the Raleigh Durham area! Using 100% Angus Beef and 100% love, our burgers are handcrafted and grilled to perfection. Come visit The Corner Tavern in Cary, NC and see what all the hype is about! .
Events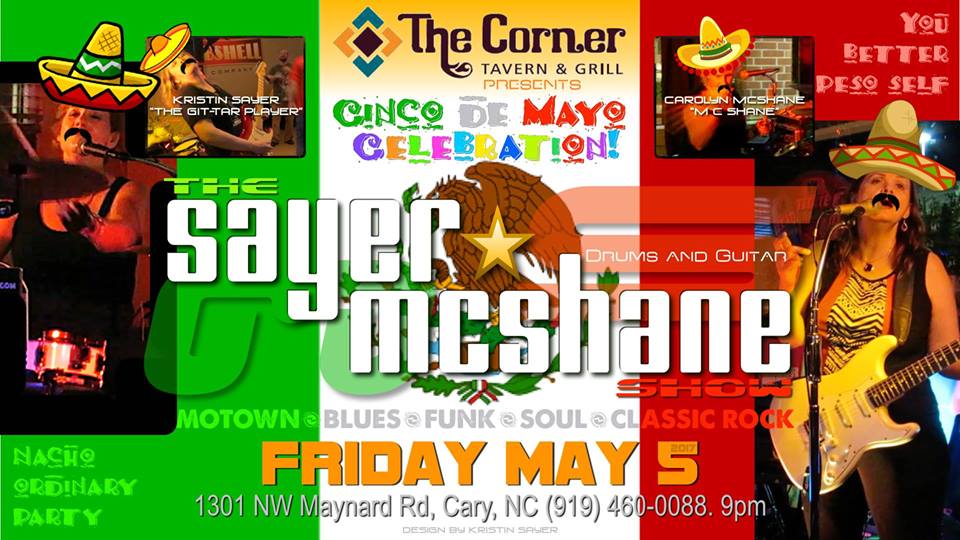 Sit back and enjoy one of our craft beers while listening to live music on the best patio in Cary, North Carolina. Perhaps you'll have a few too many and join in on the fun for a lively night of karaoke or open mic night! Our large, heated patio is the perfect place to host your next event.